Ultimamente ho sviluppato un certo amore per Etsy. Prezzi incredibili e prodotti unici che ne hanno fatto uno dei miei negozi online preferiti. Adoro scovare piccoli tesori in mercatini e bancarelle, lo adoro ancora di più se posso farlo dietro ad una scrivania da casa. Ecco alcuni dei miei posti preferiti su Etsy:
My love for Etsy has growing up lately. I found amazing pieces at amazing prices and it has suddenly became my favourite online store. I love going everywhere looking for little treasure and I love it even more if I can do it at home. Here's some of my favourite Etsy places: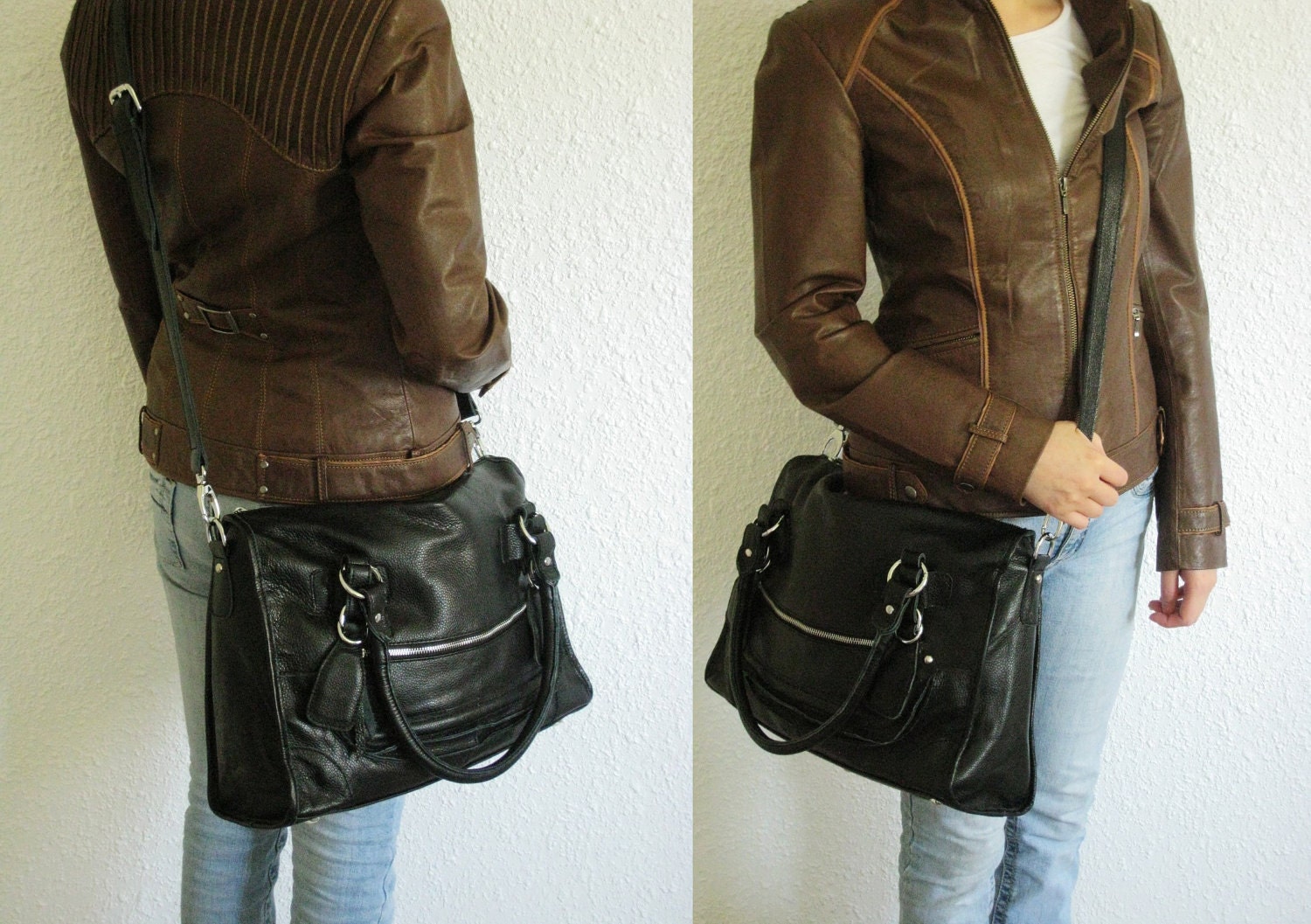 Una ragazza che lavora la pelle come pochi e crea borse bellissime, colorate o neutre in stile Balenciaga e simili. I prezzi non sono economici ma sono fatte a mano al 100%, sono bellissime e la qualità del prodotto è indubbia. Nella mia wishlist ce n'è una come quella in foto per certo.
This is a girl's shop who makes leather goodies like anybody else, beautiful coloured or plain bag Balenciaga style. The prices are not super economic but they're 100% handmade, they're beautiful and the quality of the product is amazing. In my wishlist there's a bag like the one on the picture!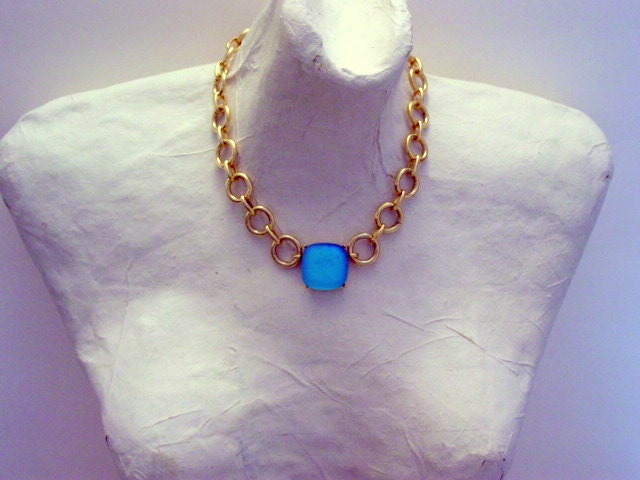 Un posto meraviglioso in cui scovare gioielli vintage di grande valore ad ottimi prezzi (vedi questa collana di Givenchy per una 50ina di euro che è nella mia wishlist). Vorrei comprare il negozio intero, giuro.
A lovely place full of vintage jewellery full of awesomeness at very reasonable prices (see this gorgeous Givenchy necklace on my wishlist). I would buy the whole store.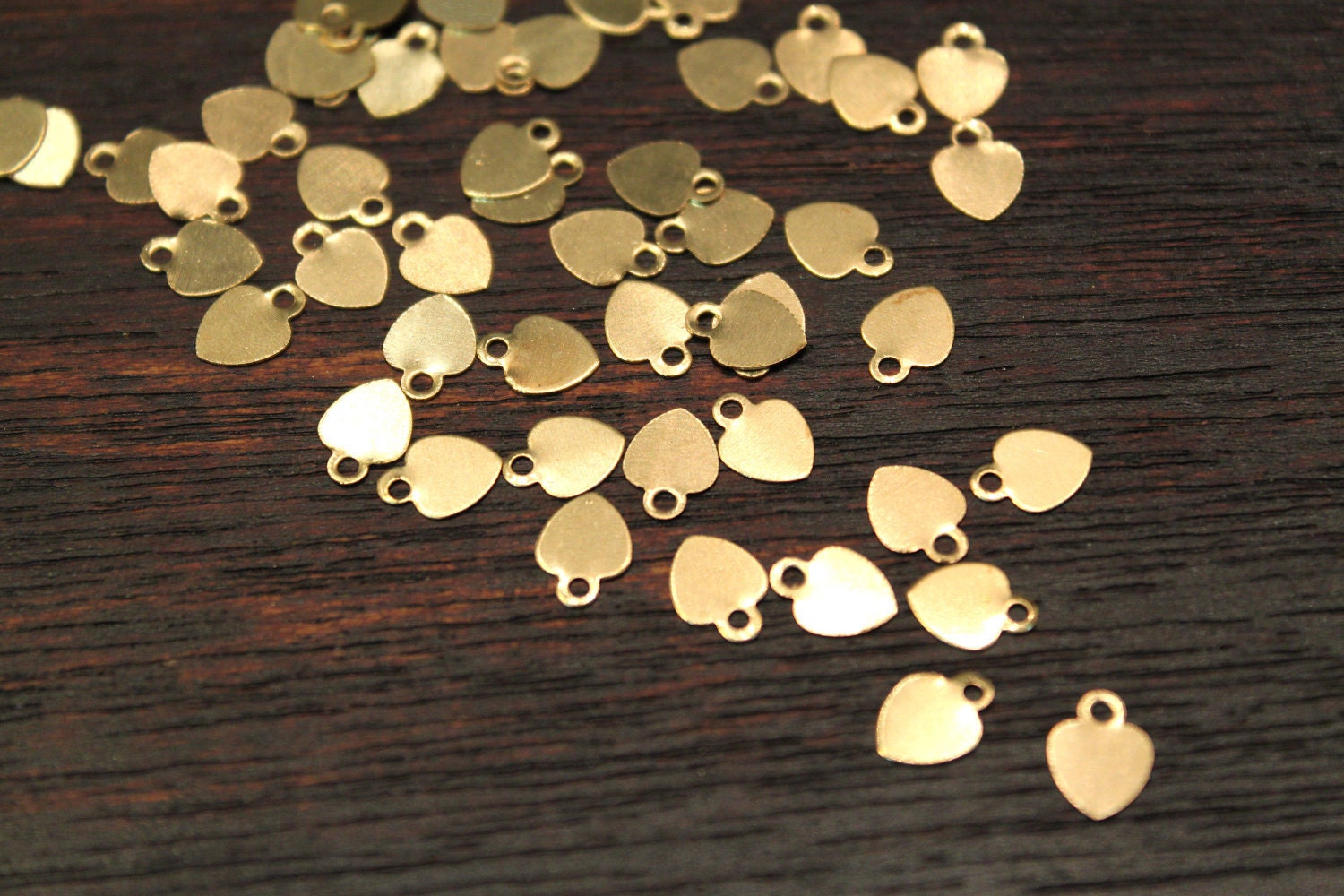 Ogni tipo di prodotto per chi ama il fai-da-te e tutto ad un dollaro o poco più. Ho acquistato già diverse cose, molto carine ed economiche! Imperdibile.
You can find here every kind of supplies for the DIY at one dollar or so. I've already bought a lot of super cute stuff for my DIY jewellery! Amazing.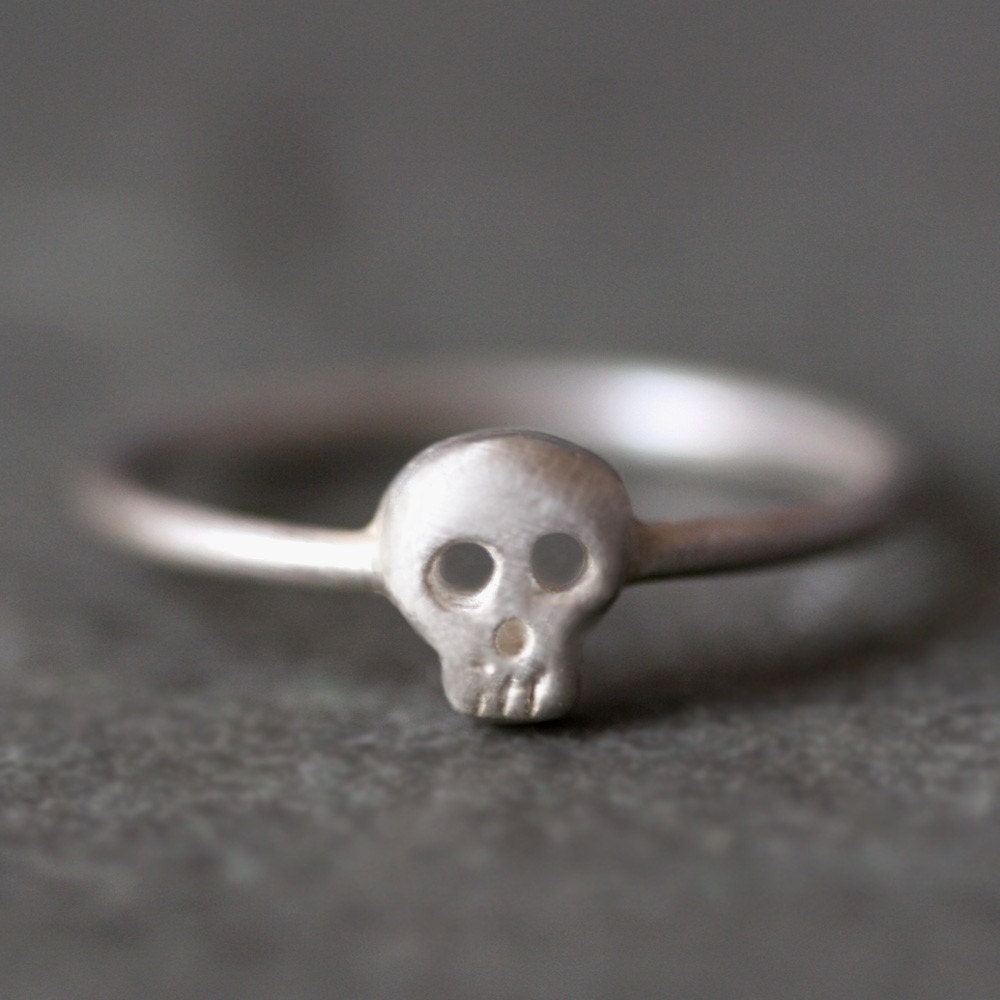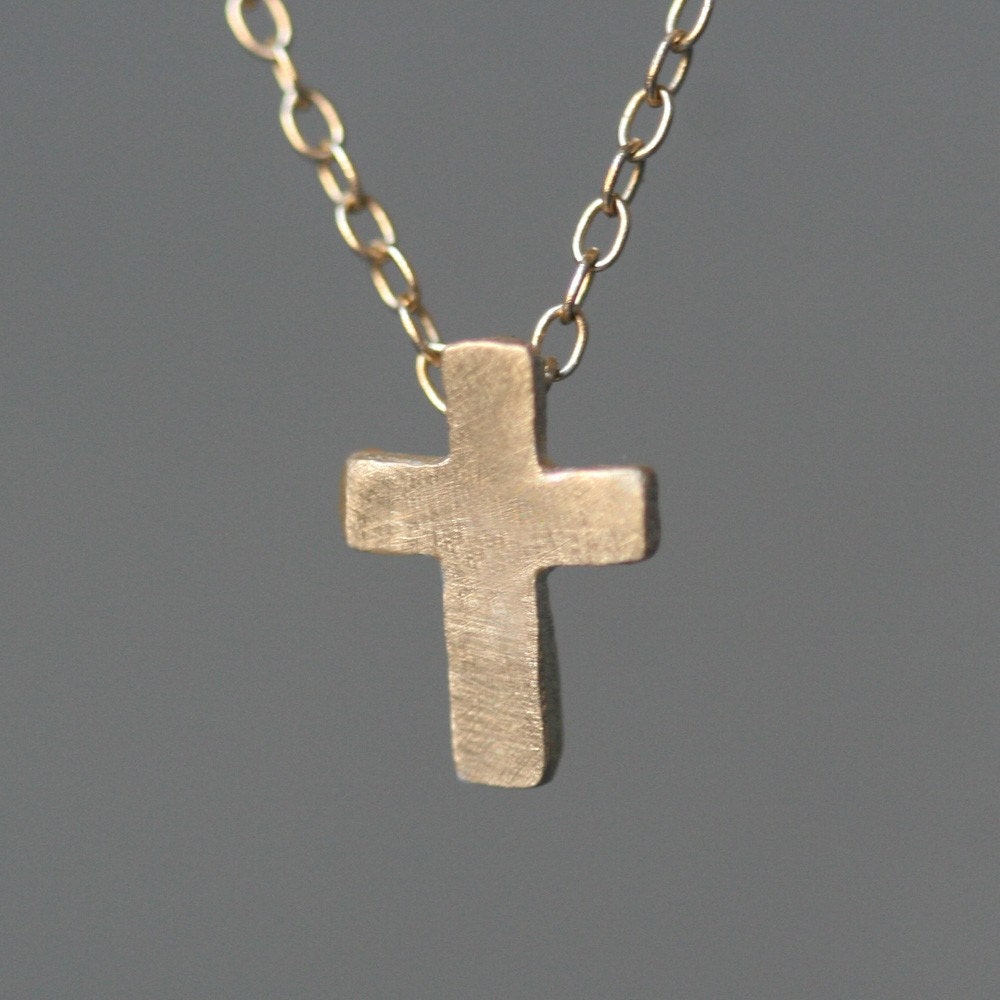 La mia ultima scoperta e la mia più grande ossessione attuale. Questa ragazza newyorkese fa gioielli unici e bellissimi. Io li definisco un incontro fra la stravaganza e la raffinatezza di Audrey Hepburn. Ci sono pezzi forti ma molto fini, tutti realizzati a mano. Non vedo l'ora di avere abbastanza fondi per poter svaligiare lo store!
Last but not at all least my latest obsession. This girl from NY makes amazing and unique jewellery pieces. I define them a mix-match between edgy-ness and Audrey-ness. There are tons of edgy but still smart pieces and everything is handmade. Can't wait to have enough money to buy everything in the store..for real!