Day 21: My biggest celebrity crush
Anybody saying they know me have to know who my biggest celebrity crush is. I mean, it's an answer easy as a pie.
To prove reasons of my crush I will bring you proofs:
1. He got moves
2. He can lift weights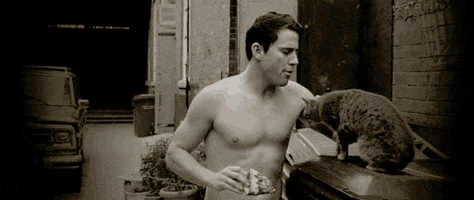 3. Cats and pizza, really?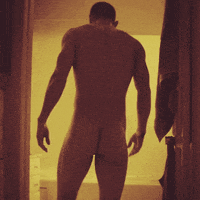 4. No explanation needed, right?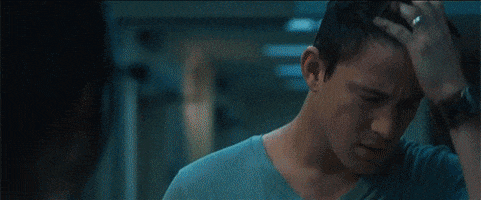 5. He has that sweet face you wanna cuddle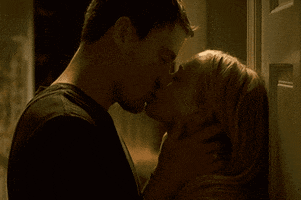 6. BAM!
Wanna know in the comments, who's your celebrity crush?